I'm Amber and I am the Edit Monster. I offer affordable, custom edited demo reels for actors. I pride myself on delivering projects on-time, within budget and with 100% satisfaction.
I started my editing when I worked for Youtube, making unique and compact sponsored videos for small businesses. After that I moved on to the Travel Channel and also crafted product videos for ecommerce suppliers on Amazon and eBay. Since then, I've been editing actor and director demo reels, as well as individual clips for actors to use on actorsaccess.com. I always stay up to date with the latest demo trends (speedy reels and clips) and video editing standards. I've worked with very large corporations as well as individuals. I love helping artists and filmmakers show their potential buyers how they shine. I also like music videos, little monsters, and you!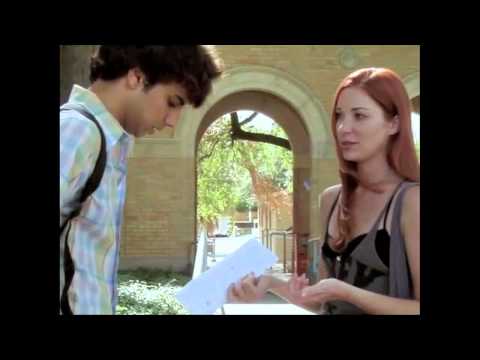 Edit Monster is currently based in West Los Angeles, CA.